LATEST UPDATE
We are slowly but surely opening our doors in line with government guidelines and hope to be fully up and running after 19th July 2021.
Somerford ARC is a hub for many support services which are vital to the community.
These services are still working hard to ensure you get the support you need throughout the pandemic
however not all services can offer face to face advice at this moment.
If you require support, please click on Support & Advice or watch our Facebook video for more information.
or you can contact a member of the Somerford ARC team
on info@somerfordarc.com or 01202 470 770 - we can still access telephone messages and we will get back to you.
You can still click on our website links to see what to look forward to when things return to a more normal situation.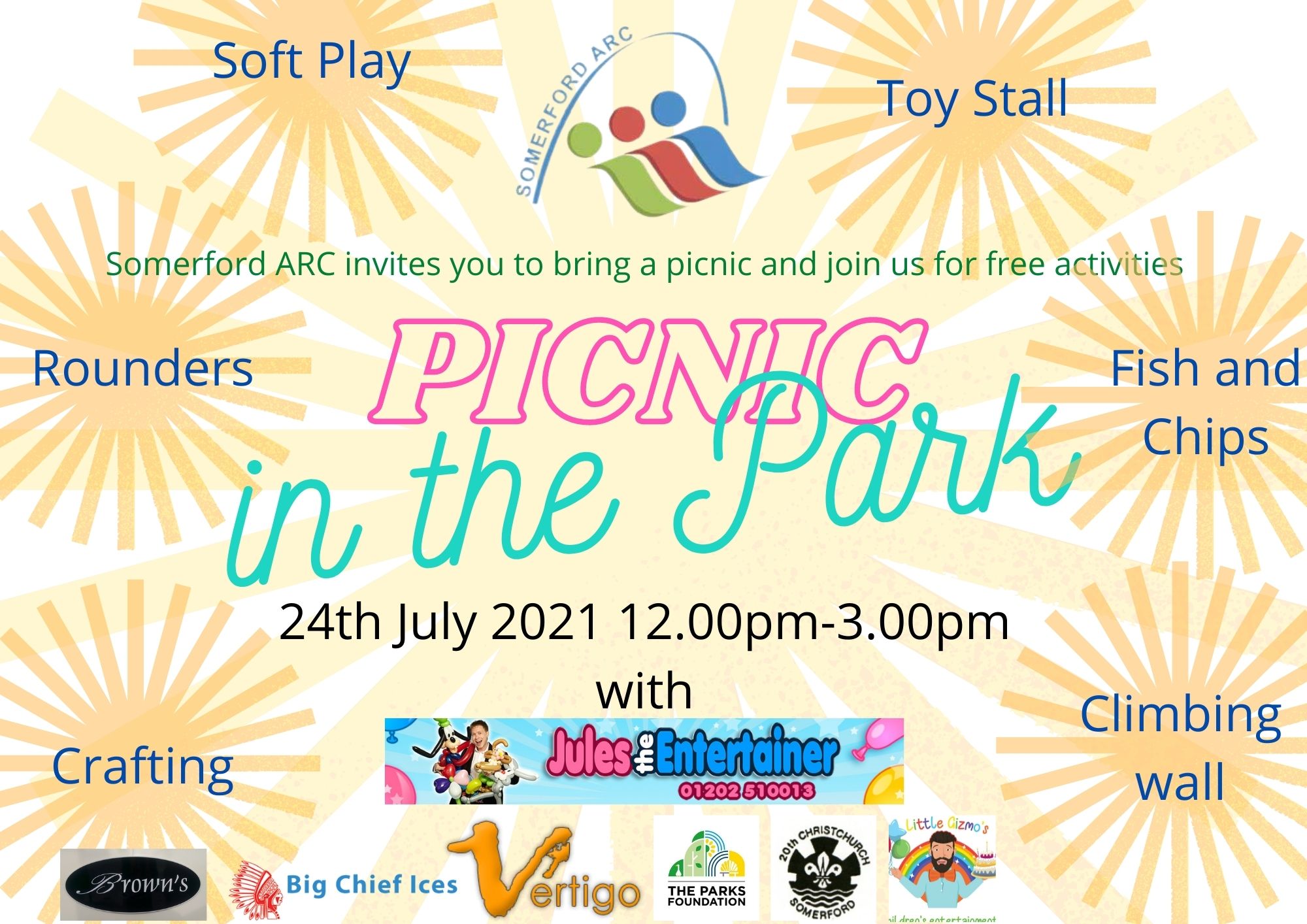 Our Story

Somerford ARC is here to provide a community facility for the purposes of recreation, education and enjoyment for the residents of Somerford and the surrounding area's. We want to further benefit the residents of Somerford by providing opportunities for them to enhance their lives. We provide health and fitness classes as well as promoting mental well being. Our IT Suite, which was kindly donated by Sovereign & updated with a grant from the National Lottery Community fund, allows the community to develop their computer skills and have opportunities to do free classes such as Job Club. We try and provide services here for free or at a low cost to allow everyone to access these facilities.
To find out more about Somerford ARC, our Trustees, Facilities or you just want to learn more about the history of Somerford & Christchurch in general, please click here